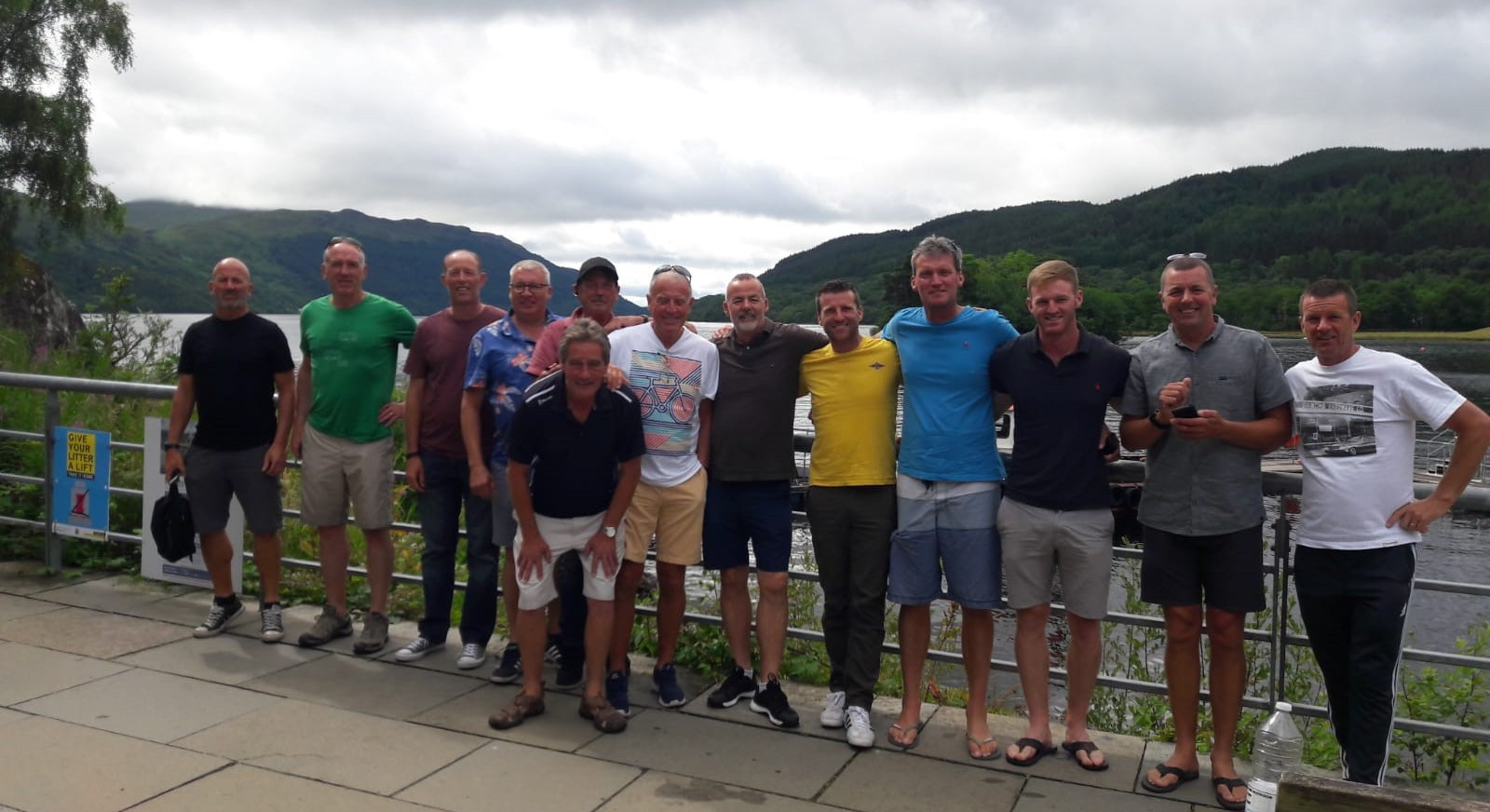 3 Peaks - 24 Hours
What an experience! A great bunch of lads of different ages and fitness, all with one thing in common; to conquer the 3 Peaks in 24 hours.
In their 24-hour challenge in July 2018, they raised an amazing £5177.63 for the Three Ells Trust.
They began at the base of Snowdon on Friday 6th of July with great weather. Everyone was fit and raring to go, they took off and conquered the first peak in high spirits. From there, they drove to Scafell Pike. This peak at night was the most challenging. It was far more difficult than expected but they all completed it, some much quicker than others!
Next, it was Ben Nevis. With great weather again they set off knowing the time left to complete the task at hand. Although they all wanted to complete the challenge as a team, some people were very tired and had to split up. However, by encouraging each other, they all reached the peak one way or another and had time for a team photo and a look at the magnificent view before the final descent. It was left up to each member to ensure they completed the descent within the remaining time. This was achieved successfully by all, before the deadline of 13:50 on Saturday 7th of July.
This was a great challenge for all of those on the climb as well as the drivers. A huge thank you to each and every climber and every person who sponsored them.